Sean first pointed this out to me, but Prince Fielder's goofy new hairstyle has precedent in pop culture...
Just let it grow out for a couple years, and WHAM:
Hey look, it's the randomly dreadlocked albino dude from the second (and terrible) Matrix movie. We can only hope this is the trajectory for the majestic Fielder. Granted, Prince would have to pull a Sammy Sosa on skin color, but it would be worth it.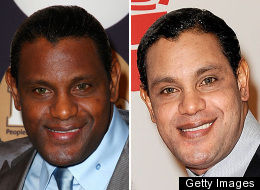 Personally, I wish he'd just grow out the fro and go back to the Lincoln beard.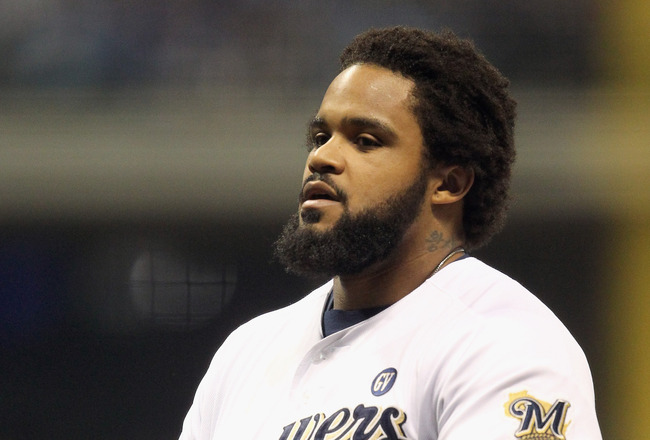 Too bad.