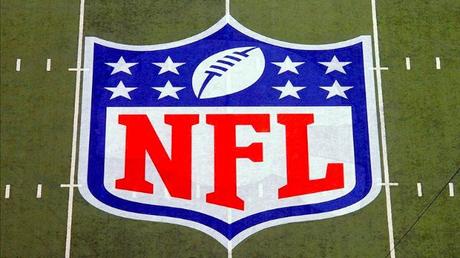 We've decided with our first full NFL season upon us to have a weekly Friday (or Sunday in this case because Steve sucks) post where each of us picks two teams that are locks to win this weekend. The rules of our contest are simple: you have to pick two teams each week and you can only pick a team once. (For you math nerds who also read this blog, yes we will take a week off in the middle of the season so that there are only 32 possible choices).
Without further Addai, let's get to our week one picks.
Sean:
Minnesota
. This is a terrible terrible team and everyone knows it. This team has put its belief in Christian and well I mean Jesus Christ that's three bad jokes in a row to start us off. Sorry keep reading, it gets better I promise. They are playing a Jags team that isn't starting MJD and is on the road.
Detroit. The Lions are going to have injury problems all season. They got too lucky last year and I'd rather bet on them now before they are starting Shaun Hill in week five.
Jon:
I hate to be totally derivative toward Sean, but there are very few games this year where I'd be able to pick
Minnesota
, and in week 1 they happen to be playing one of the worst teams in football, who also happens to be a terrible match-up for them. The Vikings have a great D-line, particularly with Jared Allen, and Jags QB Blaine Gabbart gets spooked by the mere thought of linemen in his face. Also, MJD is gonna pull a Chris Johnson this year, right?
I'll also take
Buffalo
over the New York Jets. I should point out that I'm terrible at pools like this, but I really believe that the Jets are going to be horrid on offense this year. Like puke-worthy. The Fitzpatrick was injured stuff last year was a bit overblown, but I think the Bills will be fine offensively, and Mario Williams is overpaid but also really, really good. Also, fuck the Jets.
Steve:
My strategy will definitely backfire, but I'm gonna go with a sure thing in Week 1 because we don't know if borderline teams are any good yet. So for Week 1 I'm going with the Texans over the Dolphins. They gotta win that game, right? The Texans might be the favorites out of the AFC (along with the Pats) because of a weak division, a weak conference, and a good team.
My second pick is gonna be the
Bears
over the Colts. I'm gonna be so happy when Andrew Luck flounders and fails in this game against a decent team. Yay!